Thank You to All Our Loyal Customers
We are so happy to have had such amazing, kind and easy to work with customers over the years. When you cater an event, whether it be: a corporate conference, a school camp, a wedding or a funeral, you always end up bonding with the guests and the organizers. Life is great when you go to work each day to make people happy with your professional service and delicious food.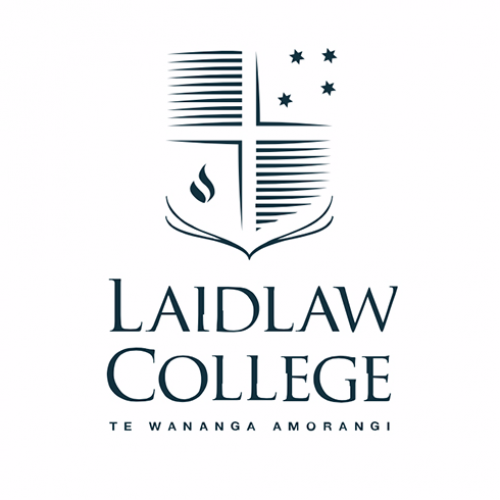 " Thank you for the beautiful food and excellent service; we received many compliments from the delegates in regards to the high quality of the catering (with many folk going back for 2nd and 3rd helpings!!). You definitely had a hand in making sure the event was successful."
– Laidlaw College, Jeanette Cole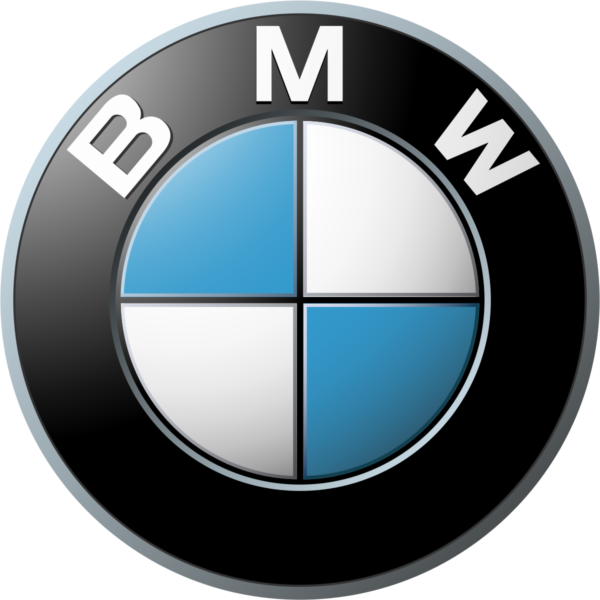 "Everyone was very happy with the lunch…. lovely food and plenty of it. You did a great job."
– Pip Richards, Special Events BMW Group New Zealand


"Wow! Thank you so much to you and the team for providing great food and great service. Right from the get-go, people were impressed with the buffet lunch. We ended up having enough left over to feed all our volunteers. People were surprised at how good the food was and how much we had. The food played a huge part in their conference experience!
Can I also say, your delivery skills were impressive! We were able to run tea time smoothly and lunch smoothly because Sylvia was always there early and saved us so much time setting up.
We have requests from our hospitality team to have you guys cater again for our next super visitor event!!! Thank you, thank you, thank you!"
– Petra Fruean , Every Nation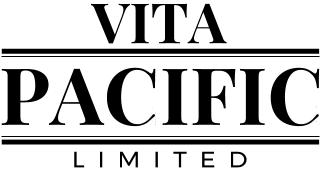 "Helen and her team supplied a wonderful buffet breakfast to all 240 of our staff-no mean feat! The food was delicious, well cooked and hot with plenty of variety catering for our different cultures and dietary requirements. I'd certainly have every confidence in using Loaves and Fishes again"
Louise Bell, Executive Assistant Vita New Zealand Ltd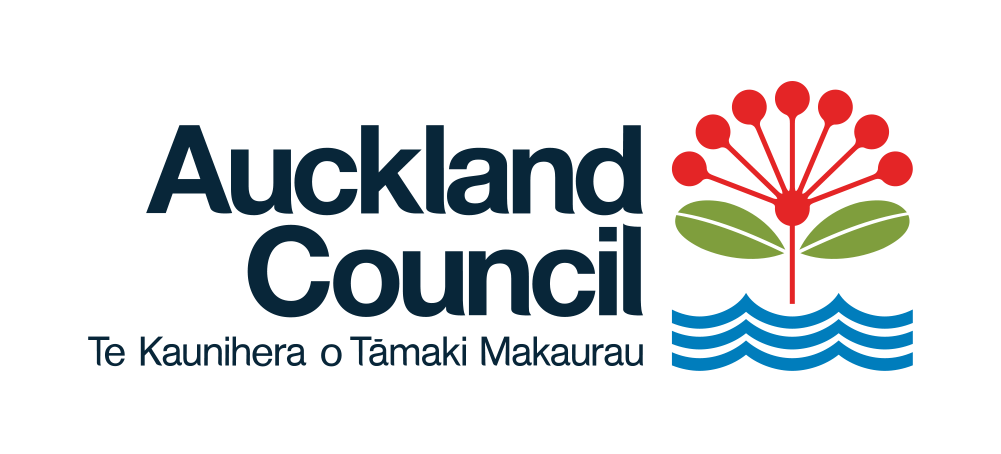 "Thanks for the fabulous array of food. Everyone really enjoyed it! People are still raving about it this morning. Please pass my thanks on to Juliet for her role in getting the food to us and for being such a superb ambassador for your company. "
-Rachel Hopa, Auckland City Council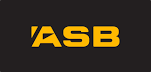 "Thank you so much! The girls were just fantastic! As was the food."
– Judy Beddoe, Branch Manager ASB Titirangi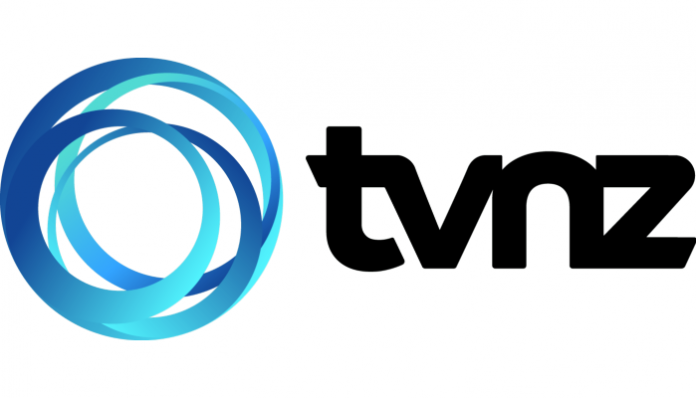 "Thanks Helen – the food was fantastic, most appreciated! The meals were packaged really conveniently which was fantastic too Cheer"
– Julz, TVNZ film shoot at Titirangi beach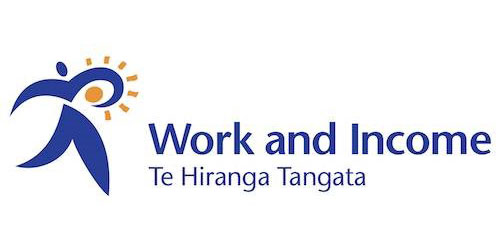 "I have received many comments about the catering and the high quality and tastiness of the food we had"
– Diane Evans, Executive Assistant Work and income NZ

Hear More From Our Loyal Customers
Wedding Anniversary
"Helen, Thanks so much to you and your team for the brunch today. The food was superb, plentiful, delicious and executed to perfection. It made the day, a everyone enjoyed the delicious food, and with our limited facilities – we loved it!– thank you so much Helen it was a joy to have you guys!"
– Anna Parents 30th wedding anniversary at Piha
School Camp
""I wish to endorse the comments of my staff and students who so thoroughly enjoyed your cuisine that they didn't even notice they were away from home. Your menu and cheerful service are well appreciated aspects of the camp, occasioning our enthusiasm to return each year"
-G.E. Burgess, Headmaster St Kentigern School
School Camp
"The Students, teachers and parents from Dairy Flat school were extremely happy with the catering for our 2 night camp at MERC in Long Bay. The cooks were cheerful, knowledgeable and flexible and the food was delicious. The meals were served promptly and there was always plenty of food to go around. I am happy to recommend the Loaves and Fishes service"
– Jill Marsh, Dairy Flat School
Wedding
"So many people at our wedding made a point of saying how excellent the food was, we would recommend Loaves and Fishes to anyone also impressed with their willingness to meet our requirements for free range chicken, and for vegetarian and vegan options… Many thanks to Helen and her team quote from so many guests "best wedding food we have had!"
– Vanya Kovach, Wedding for 87 at Oratia
School Conference
"The organizing group for the Religious Education Teachers Conference asked to join me in thanking you for the great meal you provided at Kings School for the Conference Opening. It was great to have a Buffet Finger Food Meal that was substantial, attractive and pleasing to everyone .People were most impressed ,the conference got off to a warm, friendly start, we thank you warmly for your part in that."
– J. Armstrong, Diocesan School for Girls
Wedding Anniversary
"Just wanted to thank you for the catering yesterday. The food was delicious and your ladies very helpful and efficient, friendly too! It made the day a lot easier for us having all of that taken care of and I know Mum and Dad had a fabulous day. "
-Golden wedding anniversay buffet for 75 people at oratia for the Peachey family
School Camp
"Pacific Advance Senior School would like to endorse the service we have received from Loaves and Fishes. Food is a serious matter at a camp especially when you have 30 teenage Polynesians. You have more than delivered. Food and service has been fantastic."
– Falefatu Enari, Principal Pacific Advance Senior School
Wedding
"Thank you so much for your gorgeous catering for our wedding in January. We were delighted with the beautiful food you made and lots of our guests commented on how delicious it was"
– Jenny & Joe, Reception at M.E.R.C. Long Bay beach
School Camp
"I have just spoken to the leader (Michelle) of the Suzuki Guitar Camp that was at Hunua last weekend.She said that you were excellent, nothing was a problem and the food was delicious. Said it was a disappointment to have to go home!"
– Kim Cunningham, Booking Officer Hunua Falls & Houghtons Bush Camps